Jon Gifford opened Giffords Chartered Accountants and Tax Advisors in spring 2017 to offer clients a dynamic and modern approach to accountancy and cutting edge tax services. Clients are the backbone of our business and we have established Giffords with old fashioned values to provide excellent service and put our clients first. The practice was founded with the following fundamental principles:
---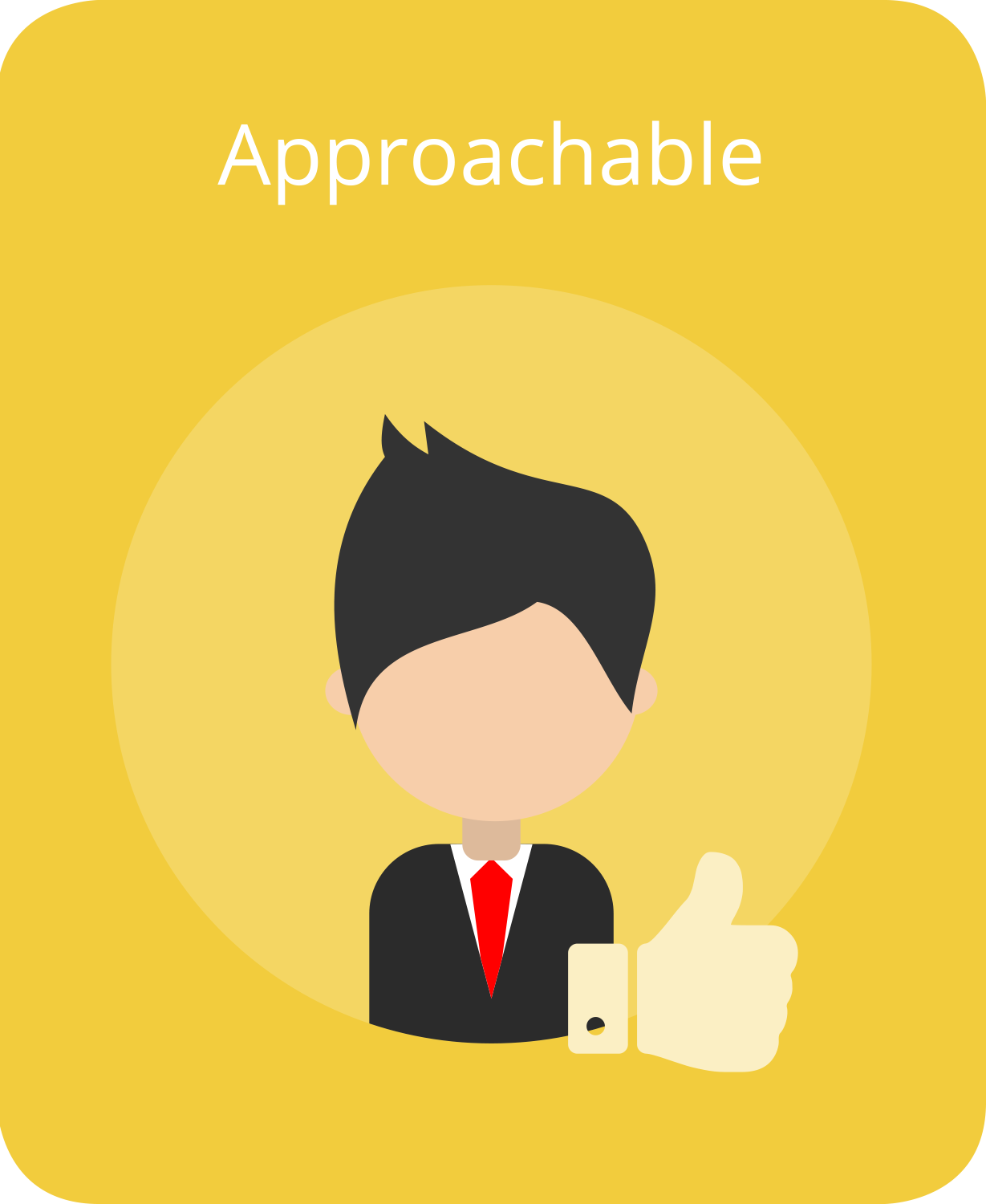 For some, going to see a professional can be an intimidating, nerve racking and uncomfortable prospect. Please relax; feedback from our clients is that whilst remaining professional, we are very approachable, friendly and welcoming. There is no such thing as a 'silly question'.
---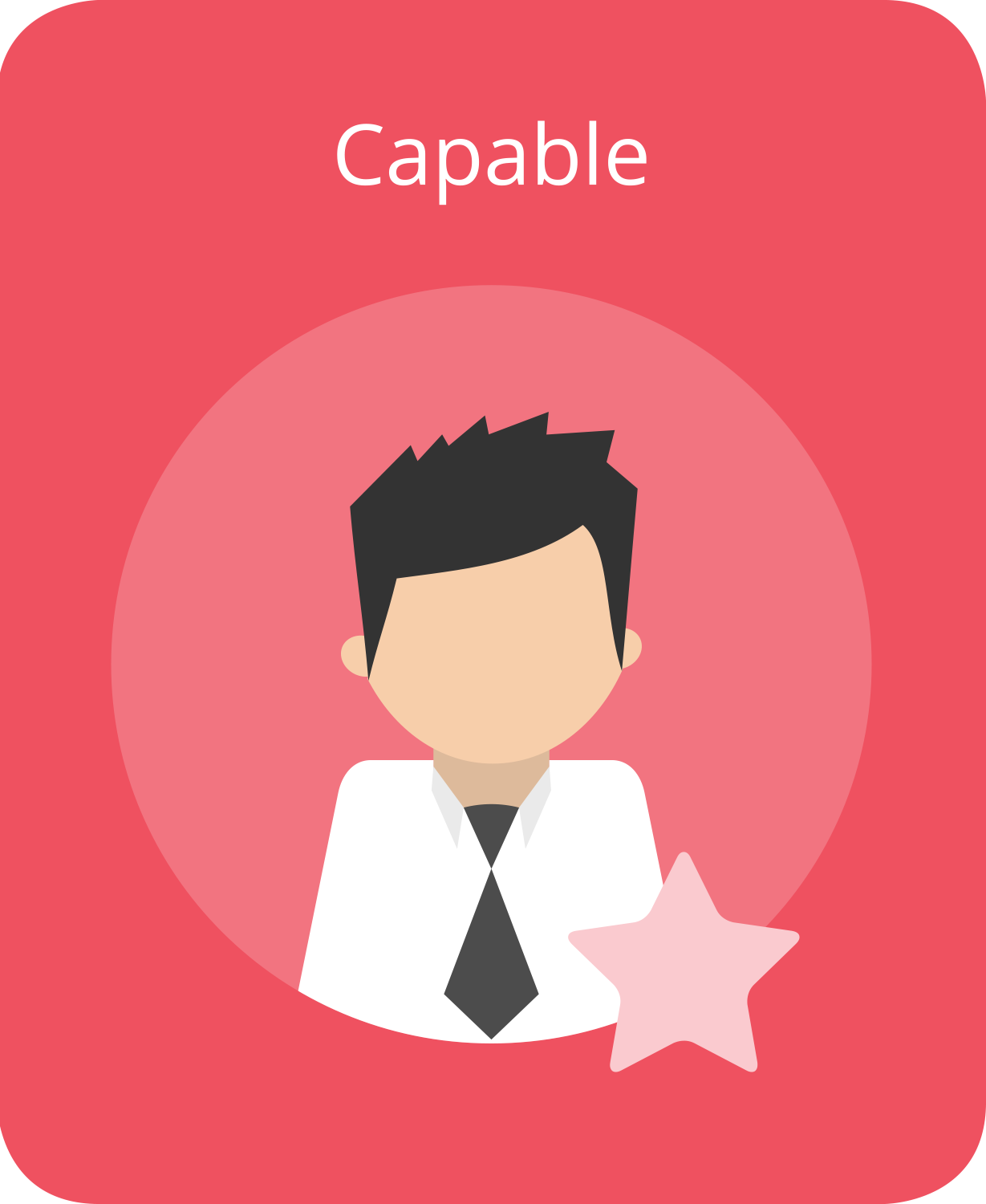 Our team have a wealth of skills, expertise and experience to deliver the full range of accountancy, business and tax advice, services and support. We provide accurate, jargon free and timely information and practical advice to enable our clients to consider all the options to make informed choices and decisions.
---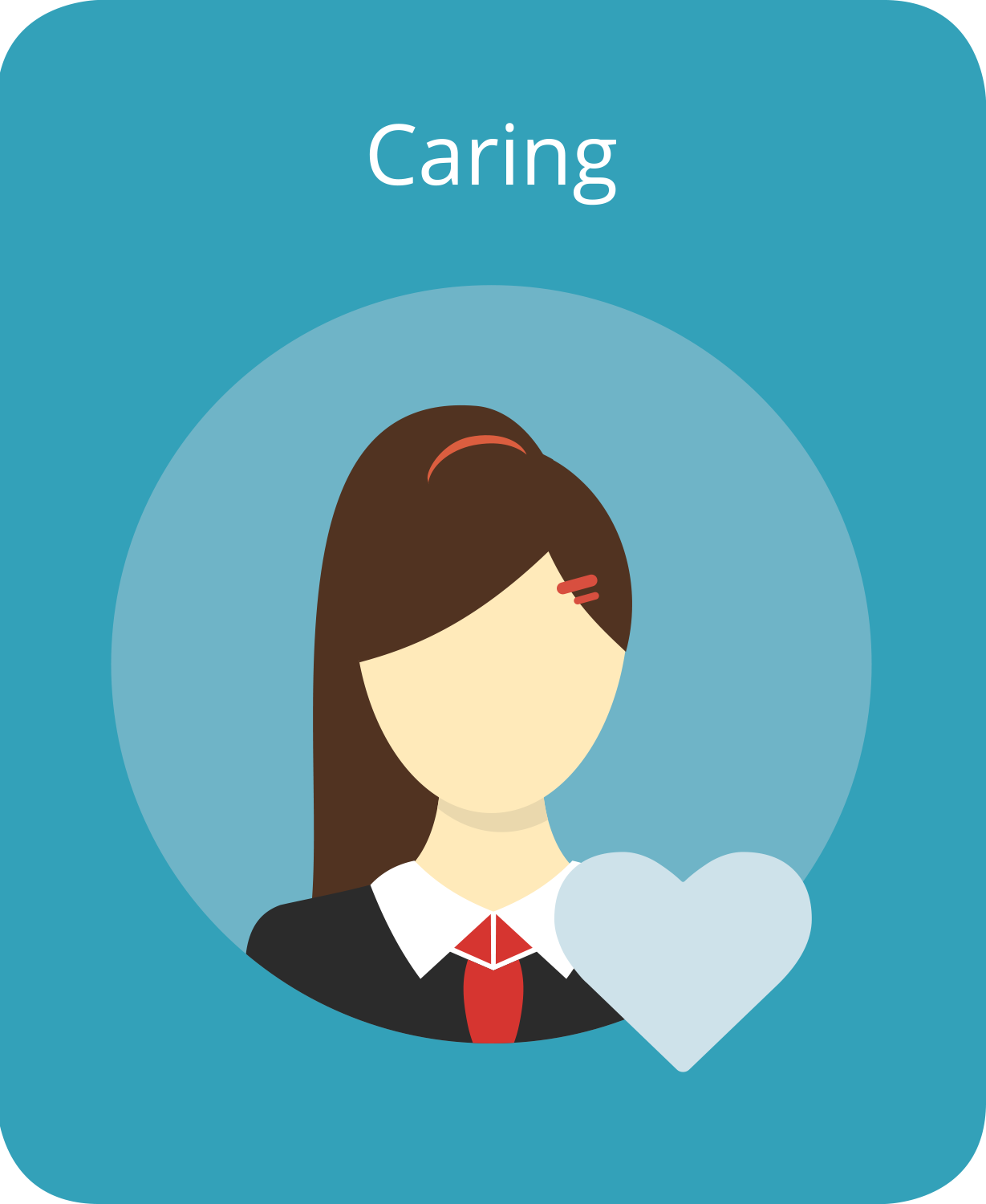 We were established because clients are what matter most to us. We care about you and your business and will provide you with a tailored personal service. For us, its not just about the numbers but helping clients achieve their goals. Simply 'ticking boxes' does not cut it for us.
---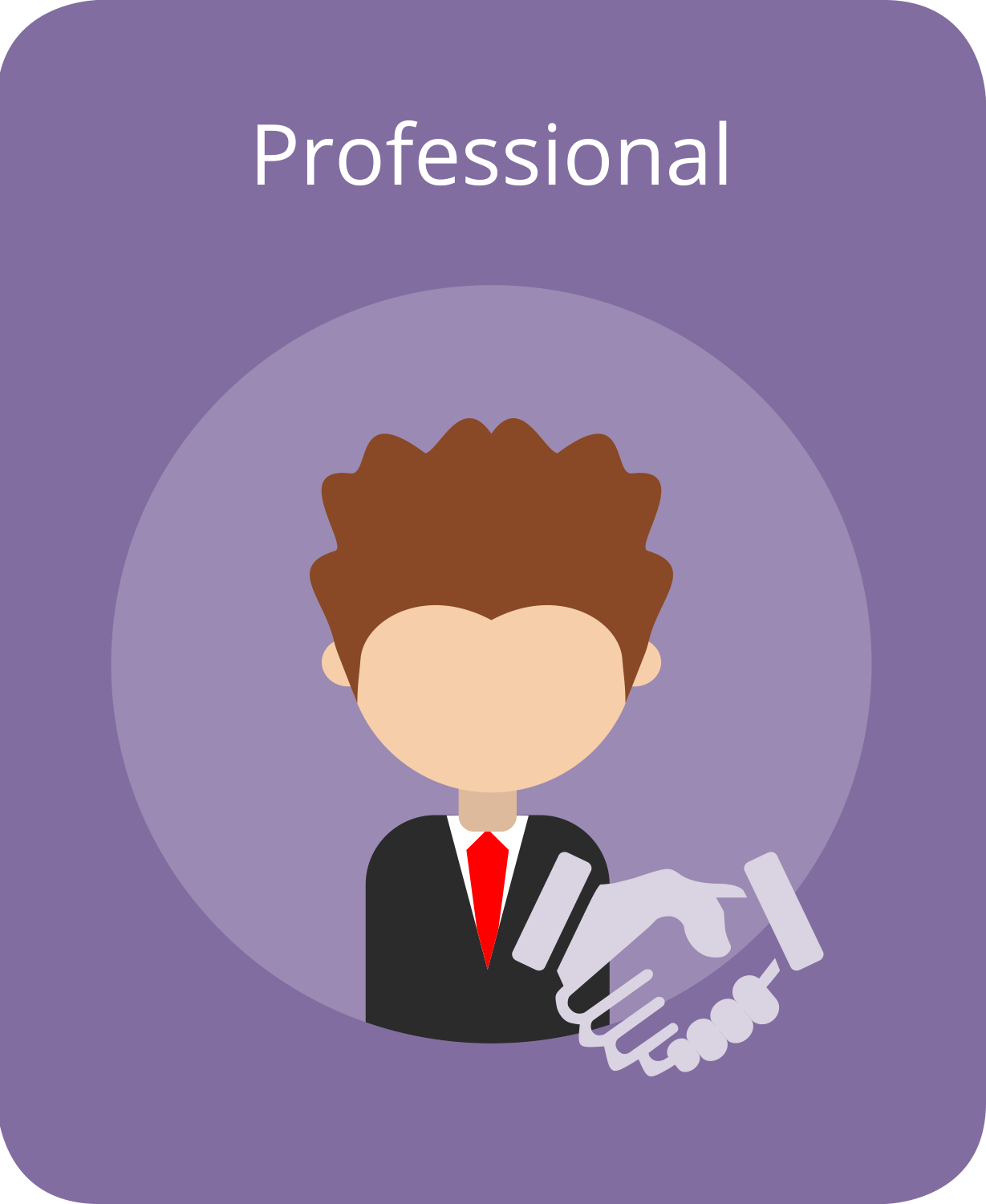 Our positive, professional and personable approach enables us to work in close partnership with our clients so that you know us and we know you. This enables our clients to trust us and relax in the knowledge their financial affairs are in safe hands.
---
To find out more about how we can help you and your business please contact us today:
We are open from Monday to Friday 8.30 a.m. – 5 p.m. and other times by appointment. Giffords welcome the opportunity to offer you a free initial consultation. We look forward to hearing from you.
---
---
"The tireless support, technical knowledge and exceptional service provided by Giffords has proven to be priceless to me. I would strongly recommend Giffords, they go above and beyond".
Will Urquhart
---
---
"5* Very happy with the service at Giffords Chartered Accountants and Tax Advisors! I would recommend Giffords highly! Thank you for all you do for our businesses"
Steven Curtis
---
---
"Giffords clearly care about my business individually. All members of staff are friendly and helpful and offer clearly worded advice and explanations."
Matthew Barber
---
Giffords Chartered Accountants
Offices 8 and 9


Farm Road




Caddsdown Road Industrial Park




Bideford




Devon




EX39 3BT
Giffords 2022 ©
---
Giffords is a trading name of Giffords LLP which is a Limited Liability Partnership. Registered No: OC421951 in England and Wales. A list of the members is available for inspection at the registered office:
Giffords Chartered Accountants,
Offices 8 and 9, Farm Road, Caddsdown Road, Industrial Park, Bideford, Devon, EX39 3BT
---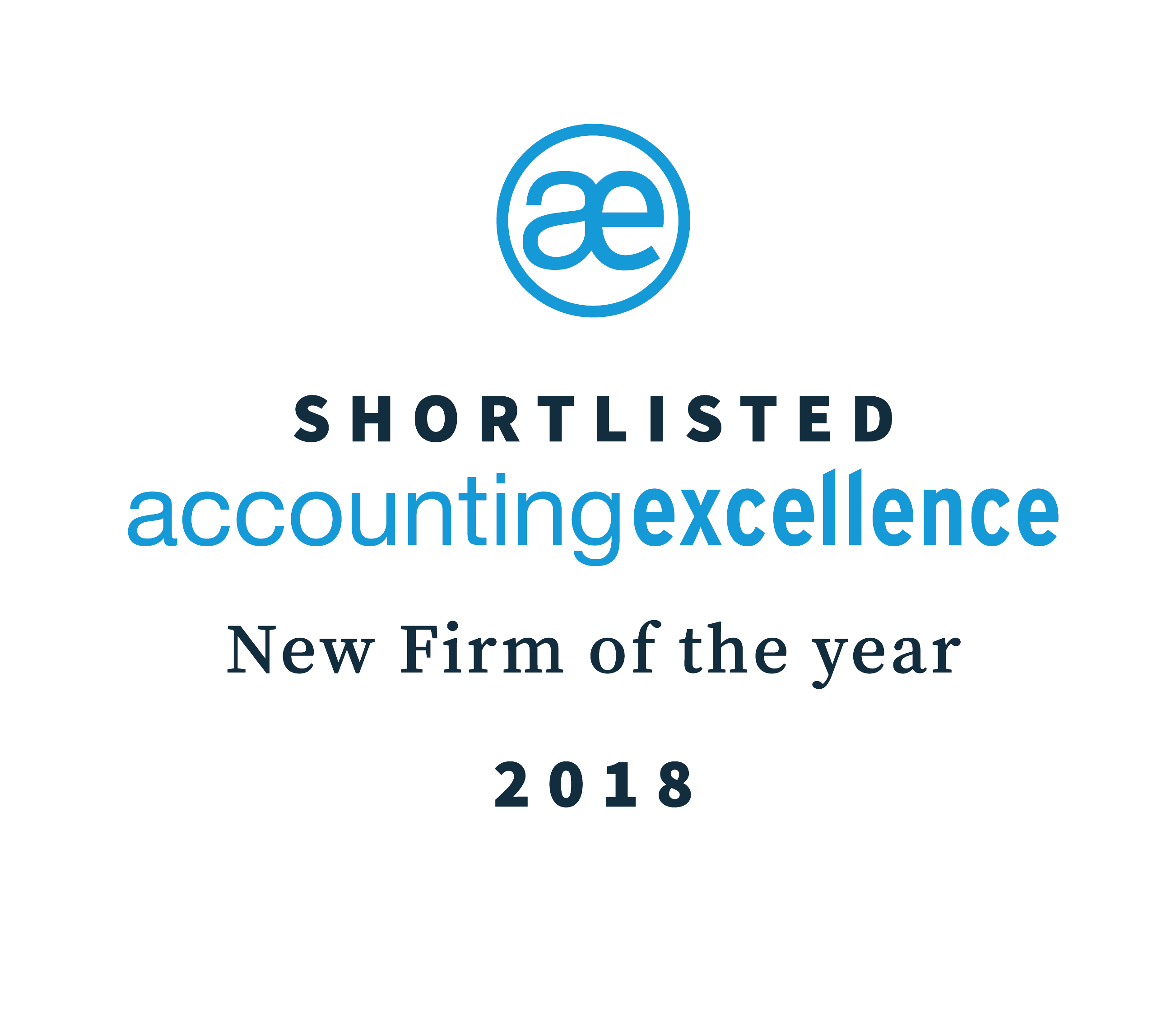 ---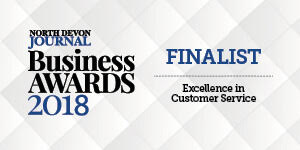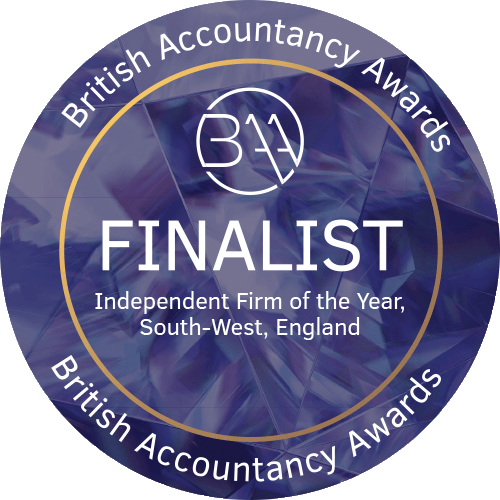 ---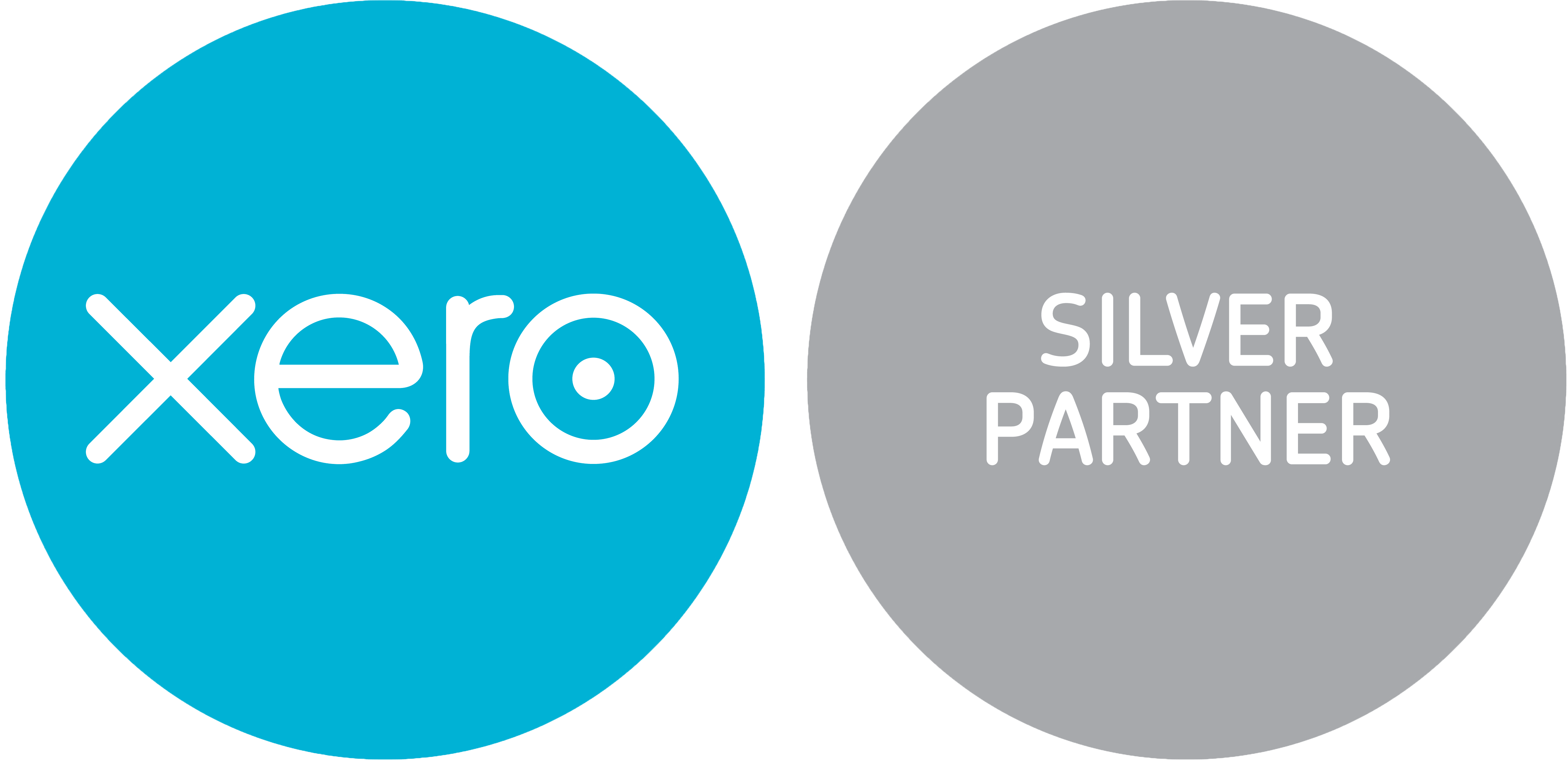 ---

---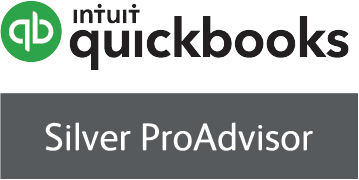 ---

Giffords Chartered Accountants
Offices 8 and 9
Farm Road
Caddsdown Road Industrial Park
Bideford
Devon
EX39 3BT
Giffords 2018 ©
---
Giffords is a trading name of Giffords LLP which is a Limited Liability Partnership. Registered No: OC421951 in England and Wales. A list of the members is available for inspection at the registered office:
Giffords Chartered Accountants,
Offices 8 and 9, Farm Road, Caddsdown Road, Industrial Park, Bideford, Devon, EX39 3BT