---
Giffords offer a full range of services to meet your business and personal needs. We offer much more than just a set of accounts. We are here to help you manage your finances, comply with your obligations, highlight efficiencies, provide you with the advice and information you need to make informed choices and ultimately achieve your goals. Our services include:
---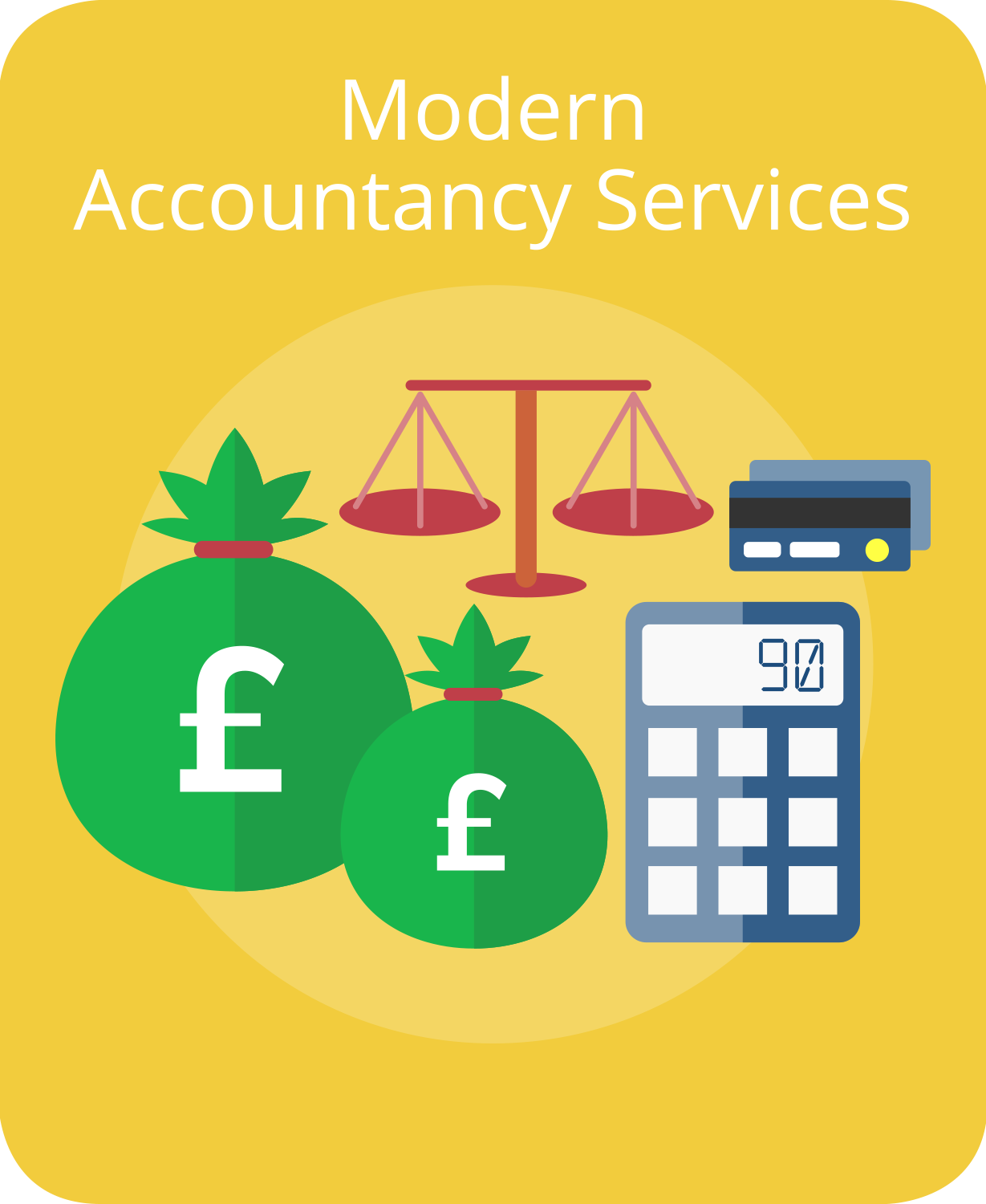 We are here to help make your life easier. We can help you with:
Accounts preparation
Bookkeeping services
Filing statutory accounts
Management accounts
Explain your accounts in plain English
Reviewing financial performance
Assessing profitability and stability
Business decisions
Forward planning
Forecasting
Financing
Saving you time and money
Enduring power of attorney
Third party liaison
Professional executive services
---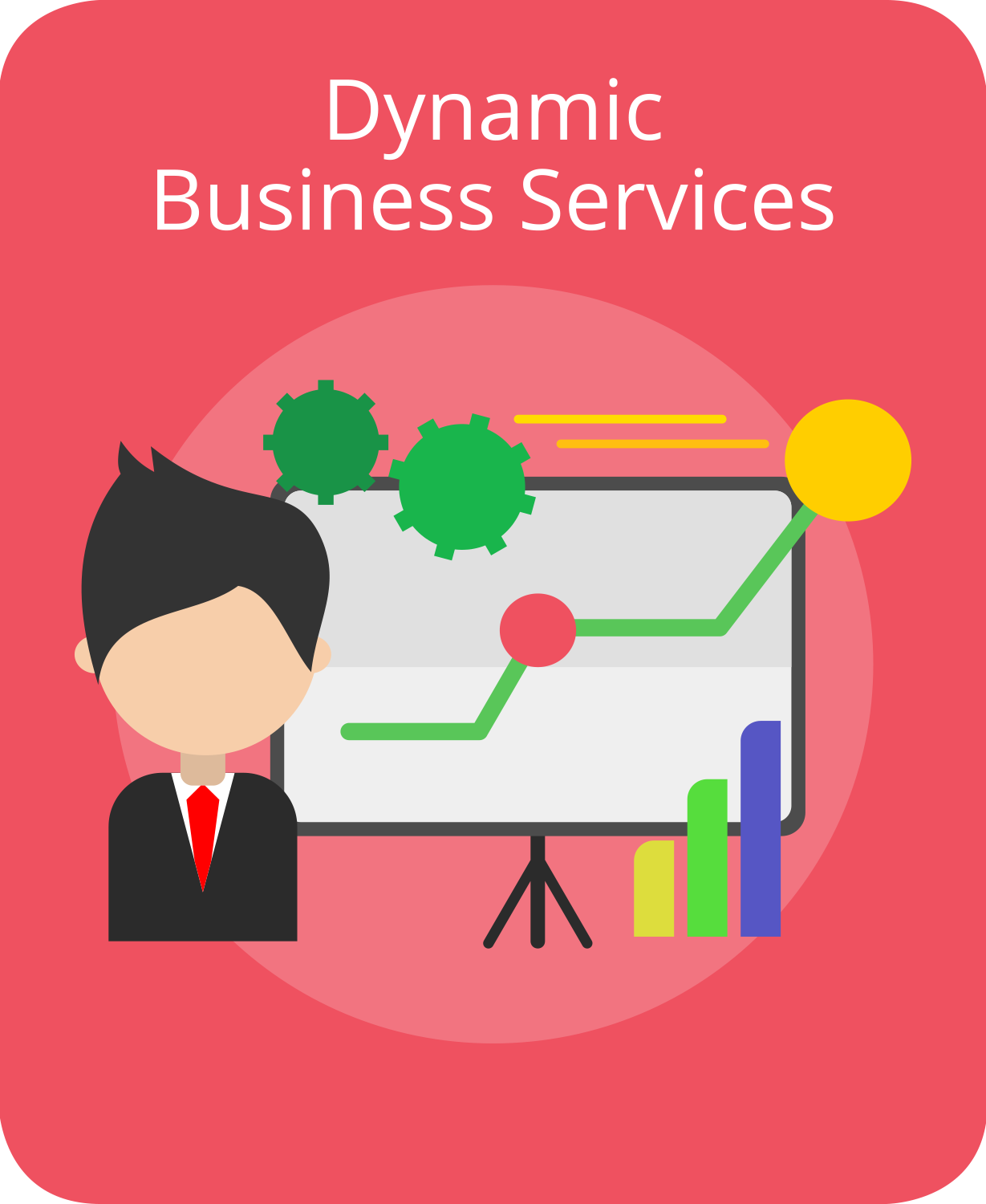 We are here to help your business grow and prosper. We can help you with:
Strategic business advice and planning
Innovative support and solutions
Company incorporation
Growing and improving your business
Improving and planning your cash flow
Becoming self-employed
Raise funding and asset finance
Setting up a new business
Providing litigation support
Company secretarial support
Construction Industry Scheme
Payroll and Auto Enrolment
Succession and exit planning
Purchasing or selling a business
Management buy-in and buy-out
---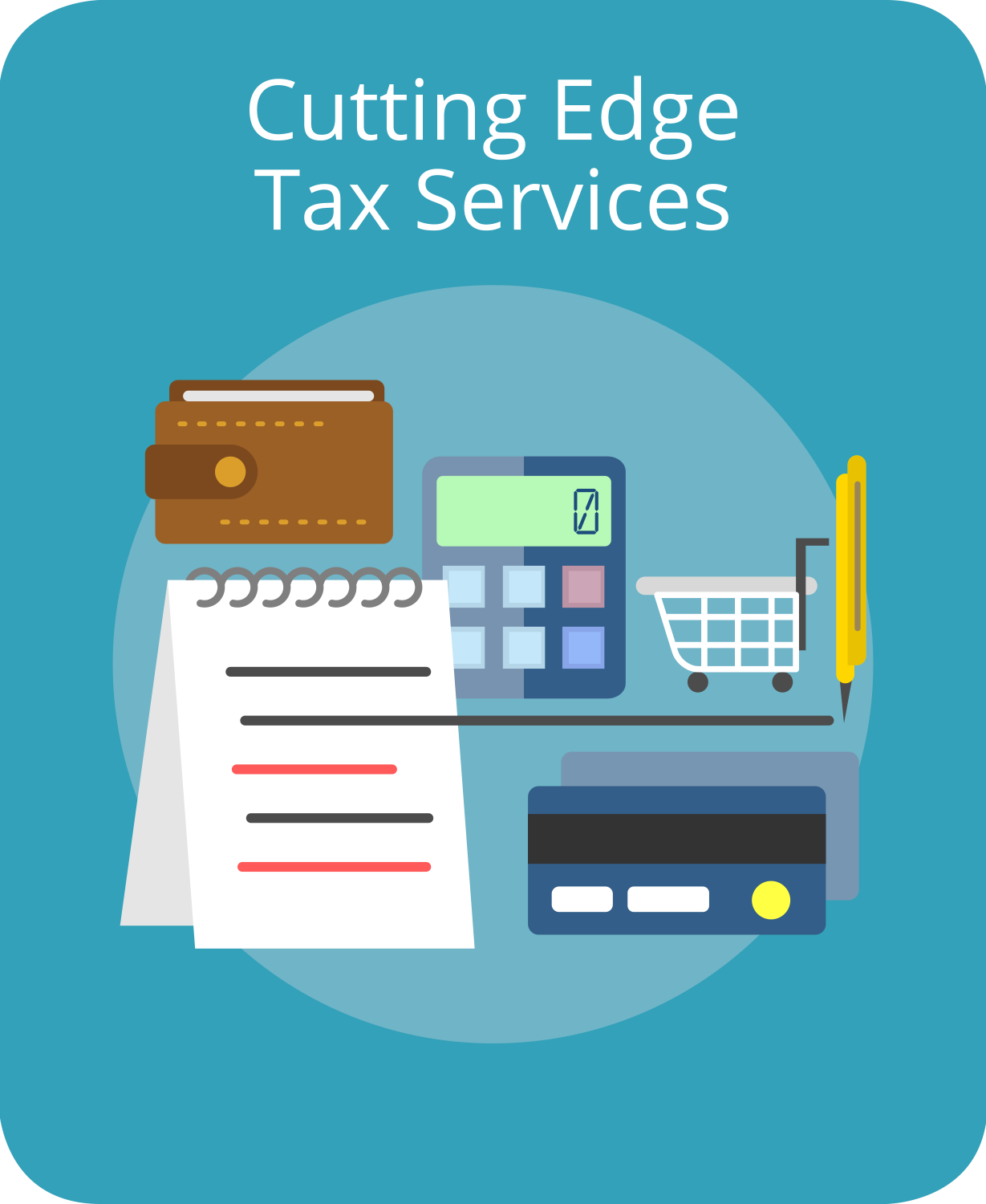 We are here to help make tax altogether less taxing. We can help you with:
Business and Personal Tax Planning
Implementing tax strategies
Reducing tax liabilities
Tax compliance and negotiations
Income Tax
Corporation Tax
Estate and Inheritance Tax
VAT services
Share disposals
Rental properties
Selling your home
Planning for living or working abroad
Passing on wealth to members of your family
Setting up a trust and trusts taxation
Tax investigations and insurance
R&D tax relief
Tax Returns
Tax Credits
---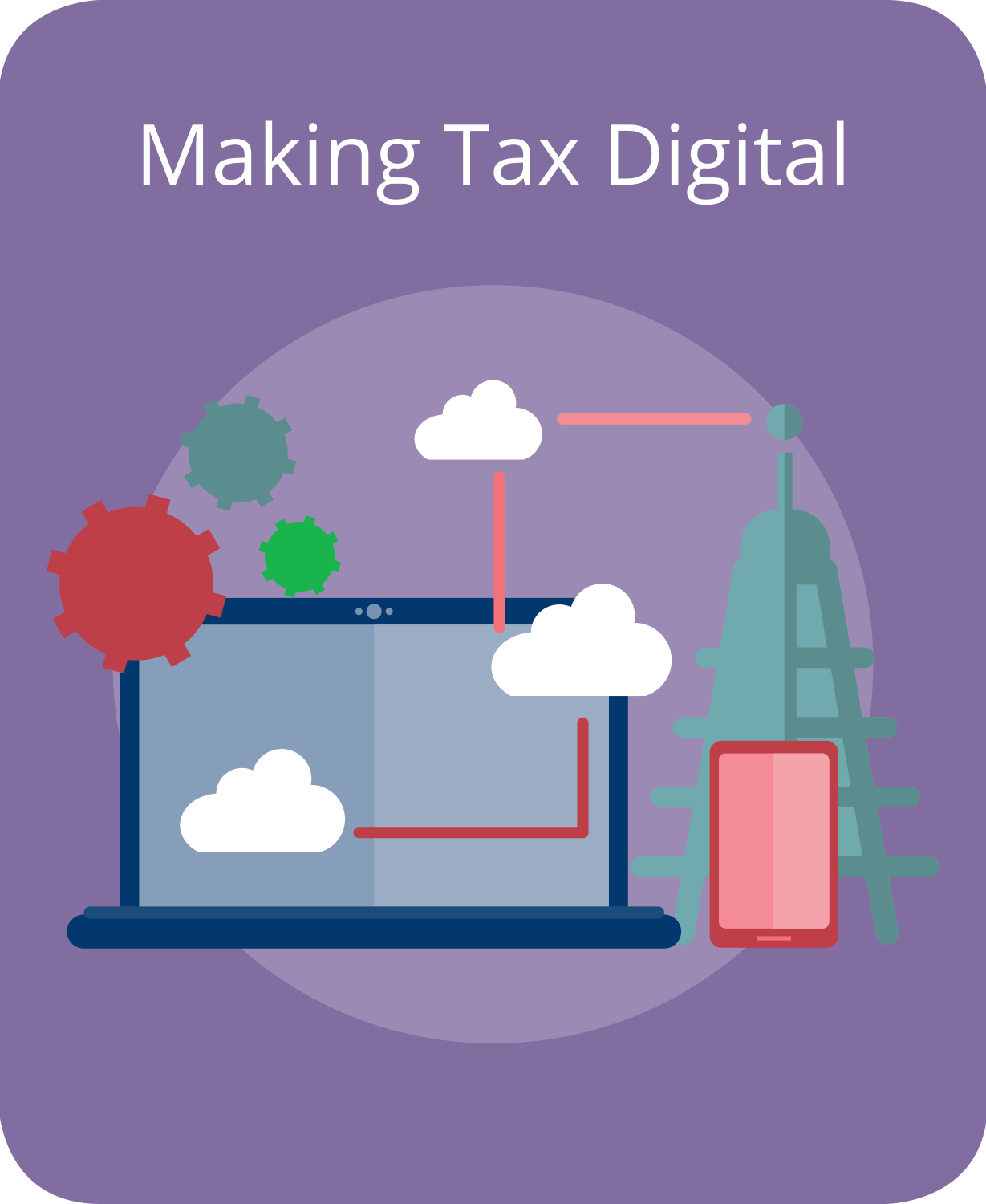 We are here to help with the transition to online accounting. We can help you with:
Compliance and Making Tax Digital
Accessing accounts securely, easily, anytime, anywhere
Identifying the right software for you
Software implementation and support
Software training
Real-time advice and support
Online accounting services
Online submissions
Storing and sharing files online
Better use of information
Accounts and tax in real time
A single financial account
Digital interaction with us and HMRC
---
To find out more about how we can help you and your business please contact us today:
We are open from Monday to Friday 8.30 a.m. – 5 p.m. and other times by appointment. Giffords welcome the opportunity to offer you a free initial consultation. We look forward to hearing from you.
---
---
"The tireless support, technical knowledge and exceptional service provided by Giffords has proven to be priceless to me. I would strongly recommend Giffords, they go above and beyond".
Will Urquhart
---
---
"5* Very happy with the service at Giffords Chartered Accountants and Tax Advisors! I would recommend Giffords highly! Thank you for all you do for our businesses"
Steven Curtis
---
---
"Giffords clearly care about my business individually. All members of staff are friendly and helpful and offer clearly worded advice and explanations."
Matthew Barber
---
Giffords Chartered Accountants
Offices 8 and 9


Farm Road




Caddsdown Road Industrial Park




Bideford




Devon




EX39 3BT
Giffords 2022 ©
---
Giffords is a trading name of Giffords LLP which is a Limited Liability Partnership. Registered No: OC421951 in England and Wales. A list of the members is available for inspection at the registered office:
Giffords Chartered Accountants,
Offices 8 and 9, Farm Road, Caddsdown Road, Industrial Park, Bideford, Devon, EX39 3BT
---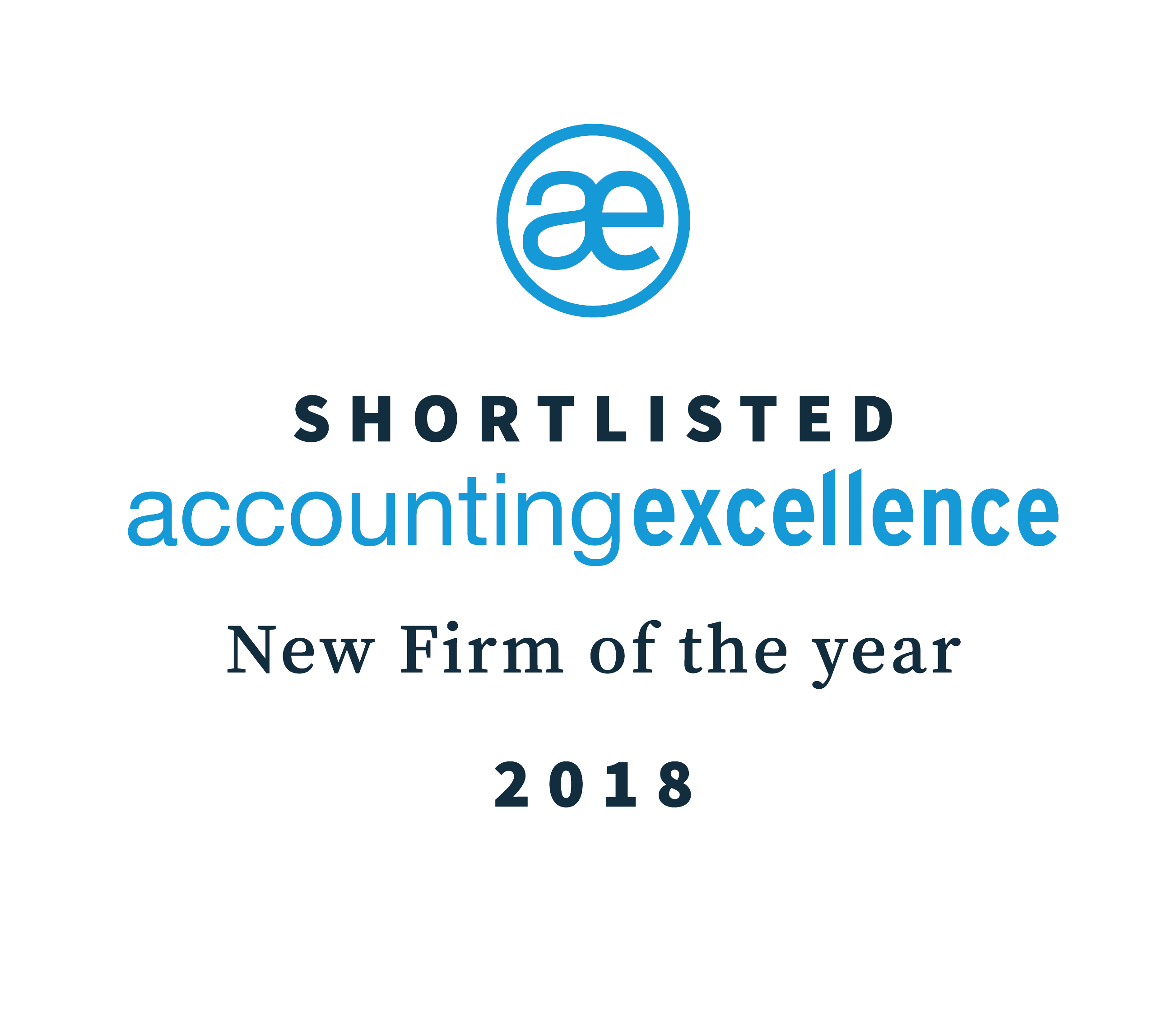 ---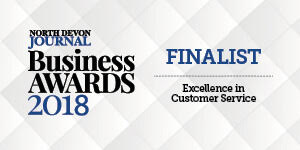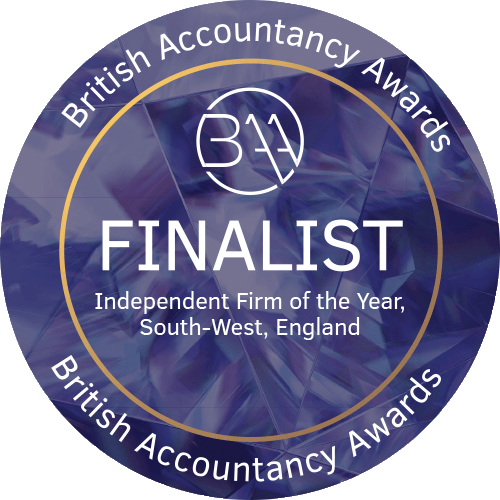 ---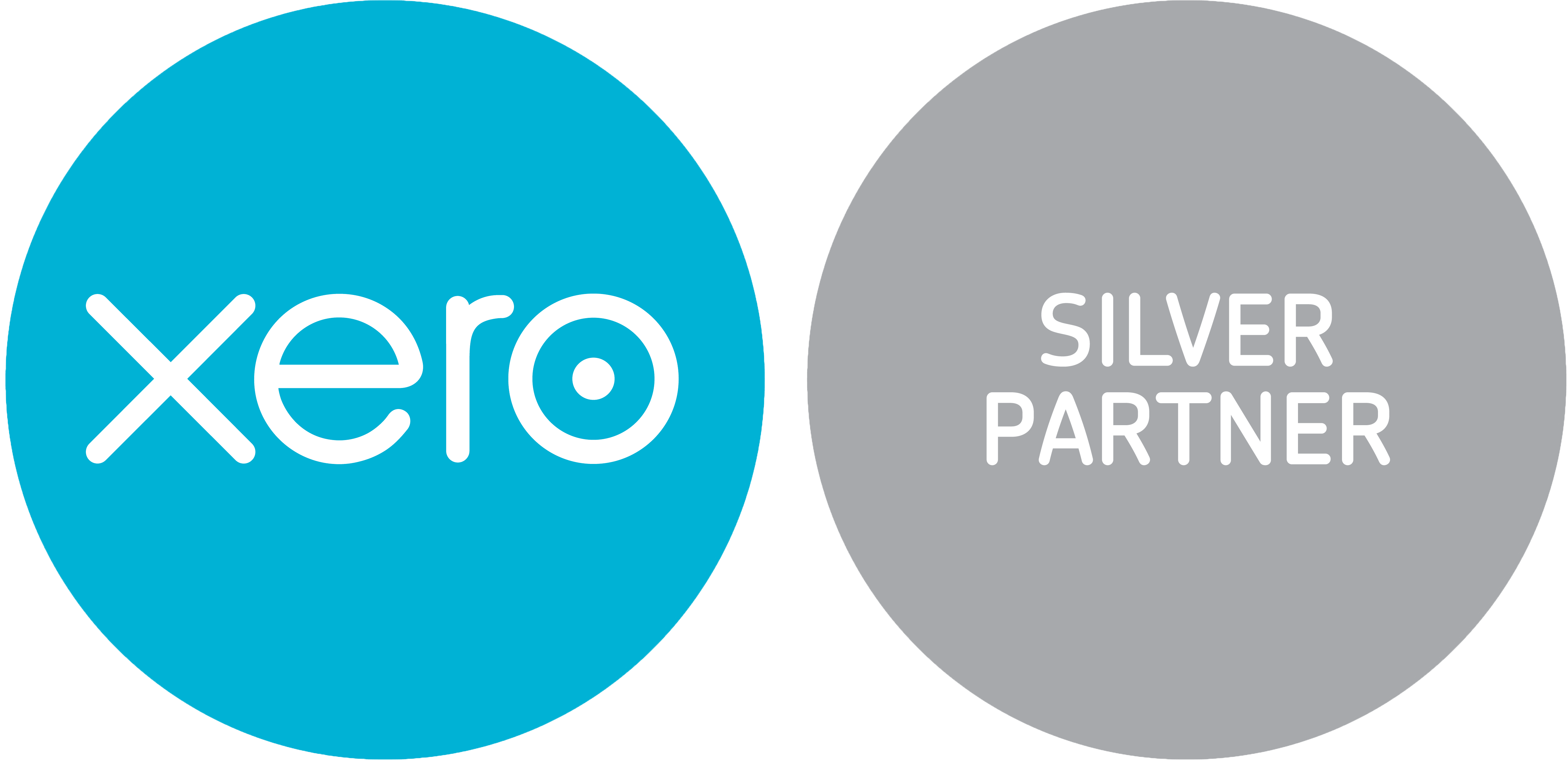 ---

---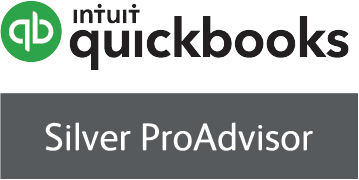 ---

Giffords Chartered Accountants
Offices 8 and 9
Farm Road
Caddsdown Road Industrial Park
Bideford
Devon
EX39 3BT
Giffords 2018 ©
---
Giffords is a trading name of Giffords LLP which is a Limited Liability Partnership. Registered No: OC421951 in England and Wales. A list of the members is available for inspection at the registered office:
Giffords Chartered Accountants,
Offices 8 and 9, Farm Road, Caddsdown Road, Industrial Park, Bideford, Devon, EX39 3BT