---
---
---
Giffords Chartered Accountants
Offices 8 and 9
Farm Road
Caddsdown Industrial Park
Bideford
Devon
EX39 3BT
Monday - Friday
8.30am - 5pm
Or by appointment
---
---
"The tireless support, technical knowledge and exceptional service provided by Giffords has proven to be priceless to me. I would strongly recommend Giffords, they go above and beyond".
Will Urquhart
---
---
"5* Very happy with the service at Giffords Chartered Accountants and Tax Advisors! I would recommend Giffords highly! Thank you for all you do for our businesses"
Steven Curtis
---
---
"Giffords clearly care about my business individually. All members of staff are friendly and helpful and offer clearly worded advice and explanations."
Matthew Barber
---
Giffords Chartered Accountants
Offices 8 and 9


Farm Road




Caddsdown Road Industrial Park




Bideford




Devon




EX39 3BT
Giffords 2022 ©
---
Giffords is a trading name of Giffords LLP which is a Limited Liability Partnership. Registered No: OC421951 in England and Wales. A list of the members is available for inspection at the registered office:
Giffords Chartered Accountants,
Offices 8 and 9, Farm Road, Caddsdown Road, Industrial Park, Bideford, Devon, EX39 3BT
---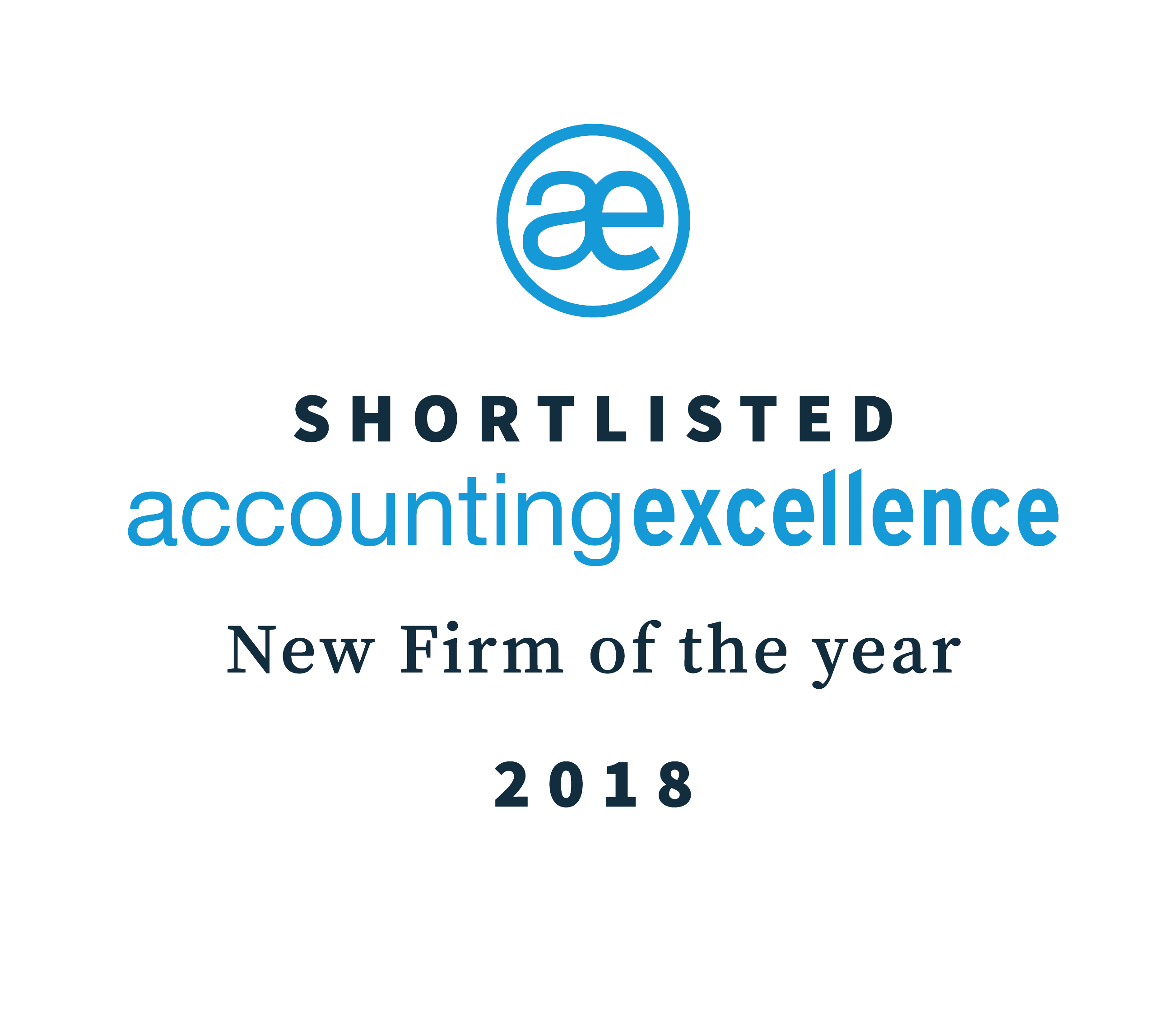 ---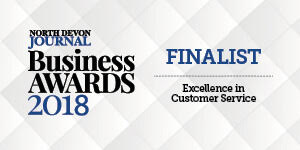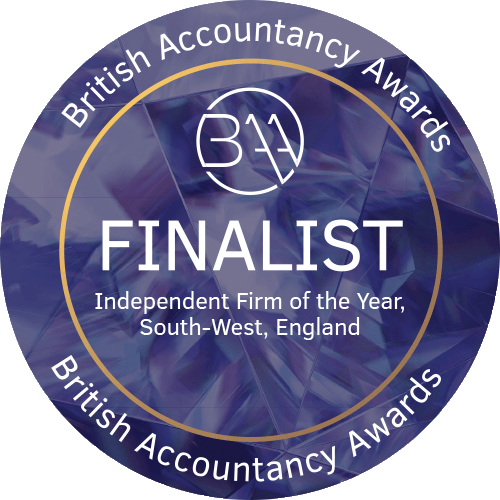 ---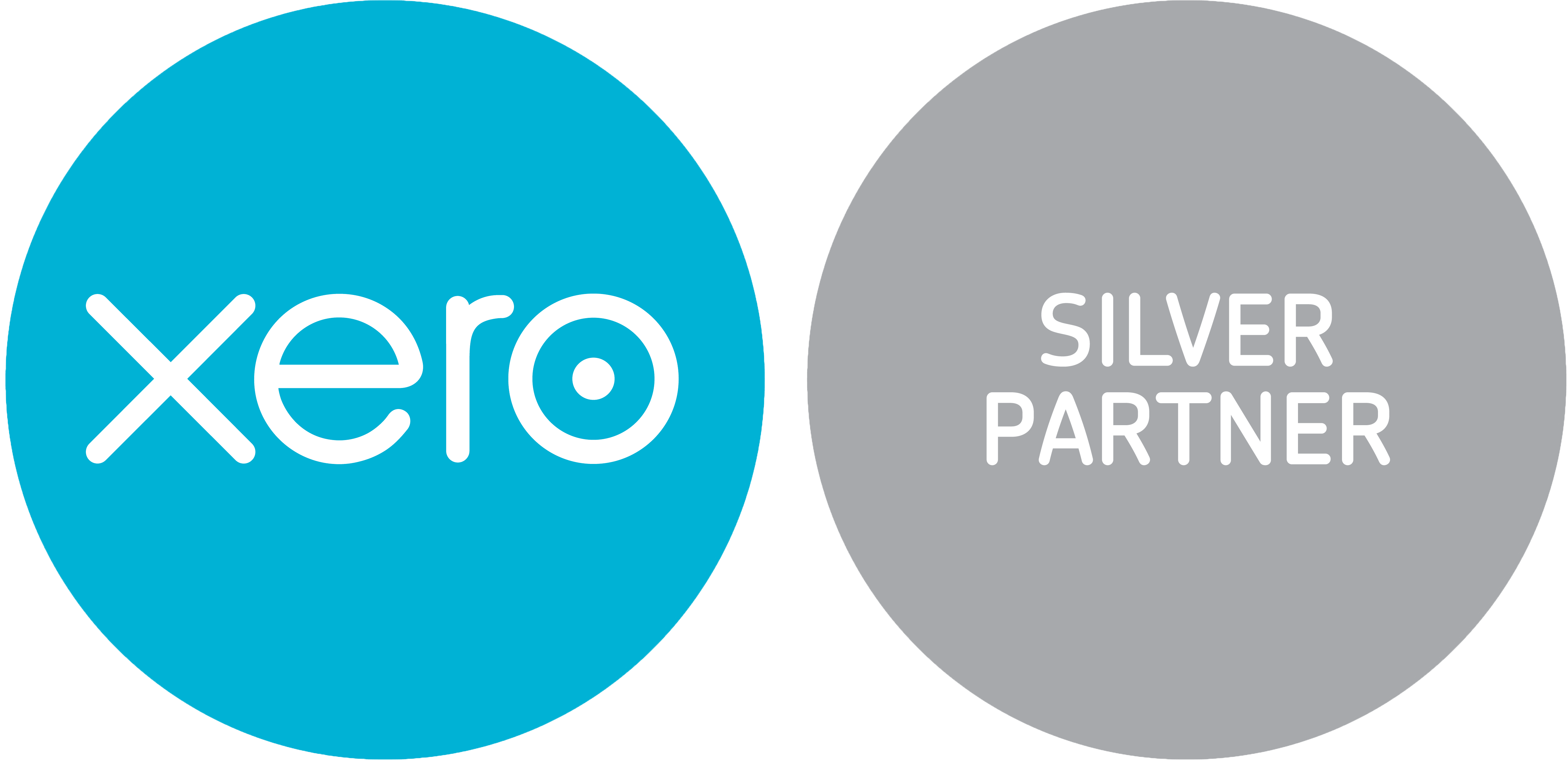 ---

---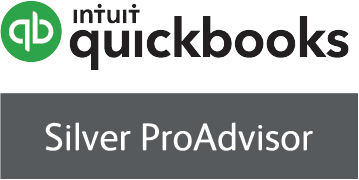 ---

Giffords Chartered Accountants
Offices 8 and 9
Farm Road
Caddsdown Road Industrial Park
Bideford
Devon
EX39 3BT
Giffords 2018 ©
---
Giffords is a trading name of Giffords LLP which is a Limited Liability Partnership. Registered No: OC421951 in England and Wales. A list of the members is available for inspection at the registered office:
Giffords Chartered Accountants,
Offices 8 and 9, Farm Road, Caddsdown Road, Industrial Park, Bideford, Devon, EX39 3BT