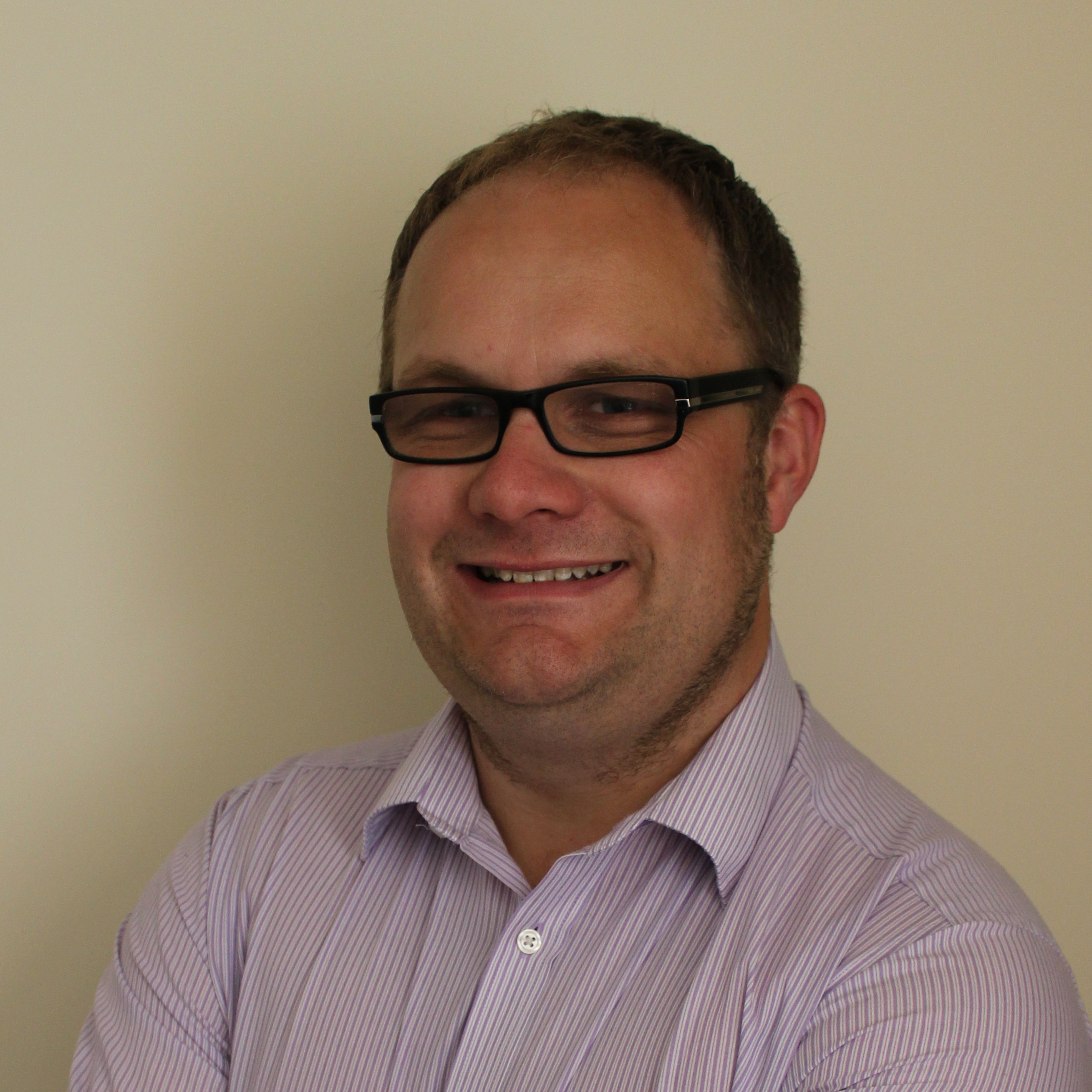 Jon Gifford
Partner
---
Armed with a degree in Civil Engineering, Jon used his problem solving and analytical skills to develop his career in accountancy. Jon qualified as a Chartered Accountant in 2009. When he qualified as a Chartered Tax Advisor in 2014 with flying colours, he was the only person in North Devon to do so for five years.
With over 15 years experience in accountancy and tax, Jon has extensive knowledge, experience and expertise to provide clients with tailored, specialist advice and services. Jon has extensive experience in dealing with HMRC checks and enquiries for clients.
Client feedback is that Jon is known in the area for his tax and agricultural specialisms, explaining things in an understandable way to clients and with obvious passion for helping his clients.
Jon is a member of the ICAEW Farming and Rural Business and Tax faculties along with being a longstanding member of Business Networking in Barnstaple. 
Outside of work, Jon has a range of personal interests including snooker (he is due to watch the next World Championship final) and most importantly his family which includes his other half, Clare and two children who attend the village school. 
Email Jon directly on [email protected]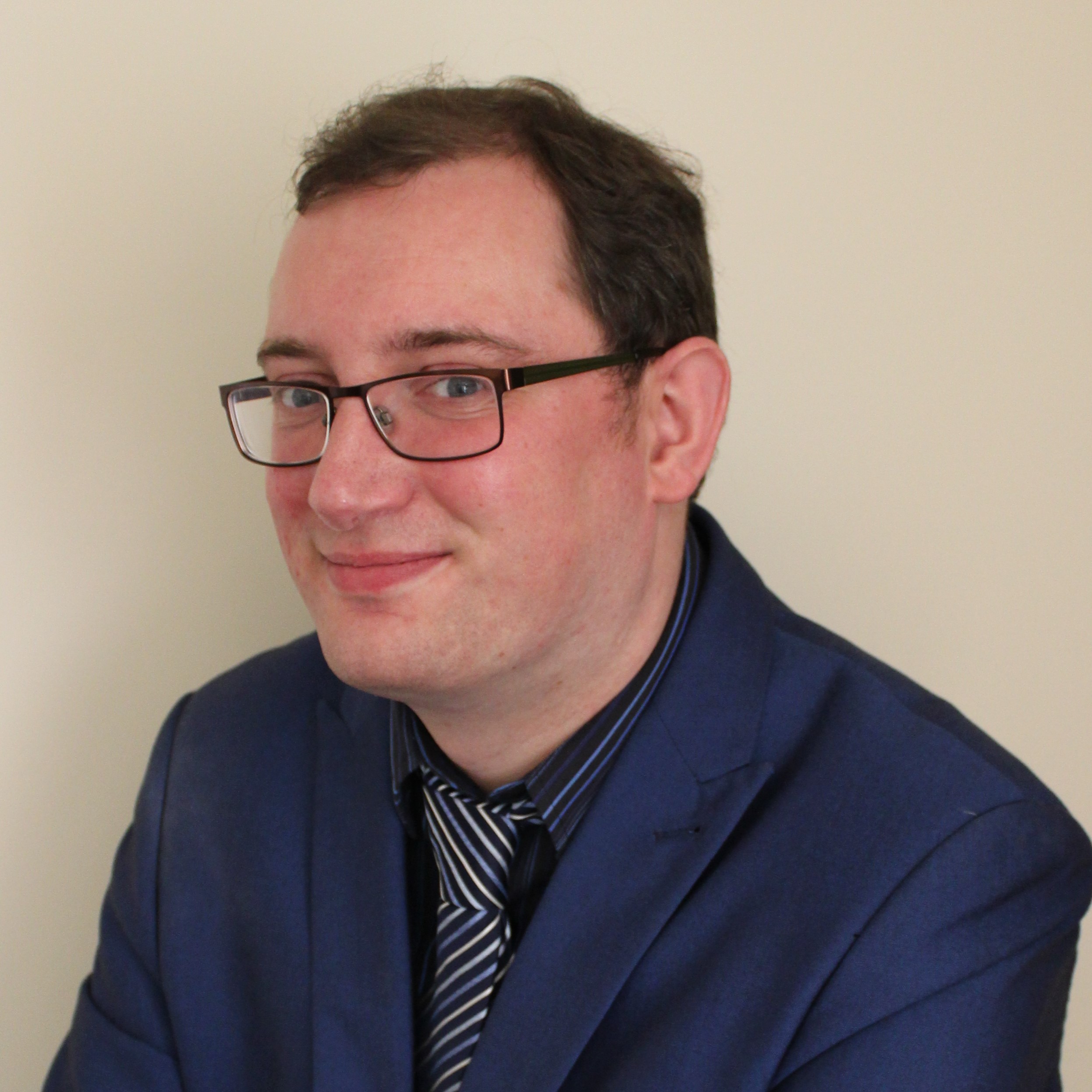 Jamie Thompson
Accounts Manager
---
Jamie has a BSc in Theoretical Physics from Imperial College and has over 13 years of local accountancy experience. Jamie helps the practice deliver a great service to clients with vast knowledge of cloud accounting software including Quickbooks and Xero. He also has significant experience with Payroll and CIS operation including Auto Enrolment compliance and helping with associated implementation and trouble shooting. Clients tell us he is is an "exceptional problem solver". Jamie is the Treasurer for several local organisations and is a keen pool and snooker player.
Jamie said "I am proud to be part of this practice, one that delivers the quality, personal service of a small firm, but with the technical service level of a much larger firm. The Accounting and Tax requirements on small and medium businesses are vast and complicated and we use our experience and qualifications to give our clients peace of mind by helping with as much or as little as they need to help them thrive.  
Jon said "Jamie started with me on day one when I had no clients! In all he has now worked for me for 10 years and his technical skills and other qualities complements those of the other members of the team to the distinct advantage of our clients". 
Email Jamie directly on [email protected]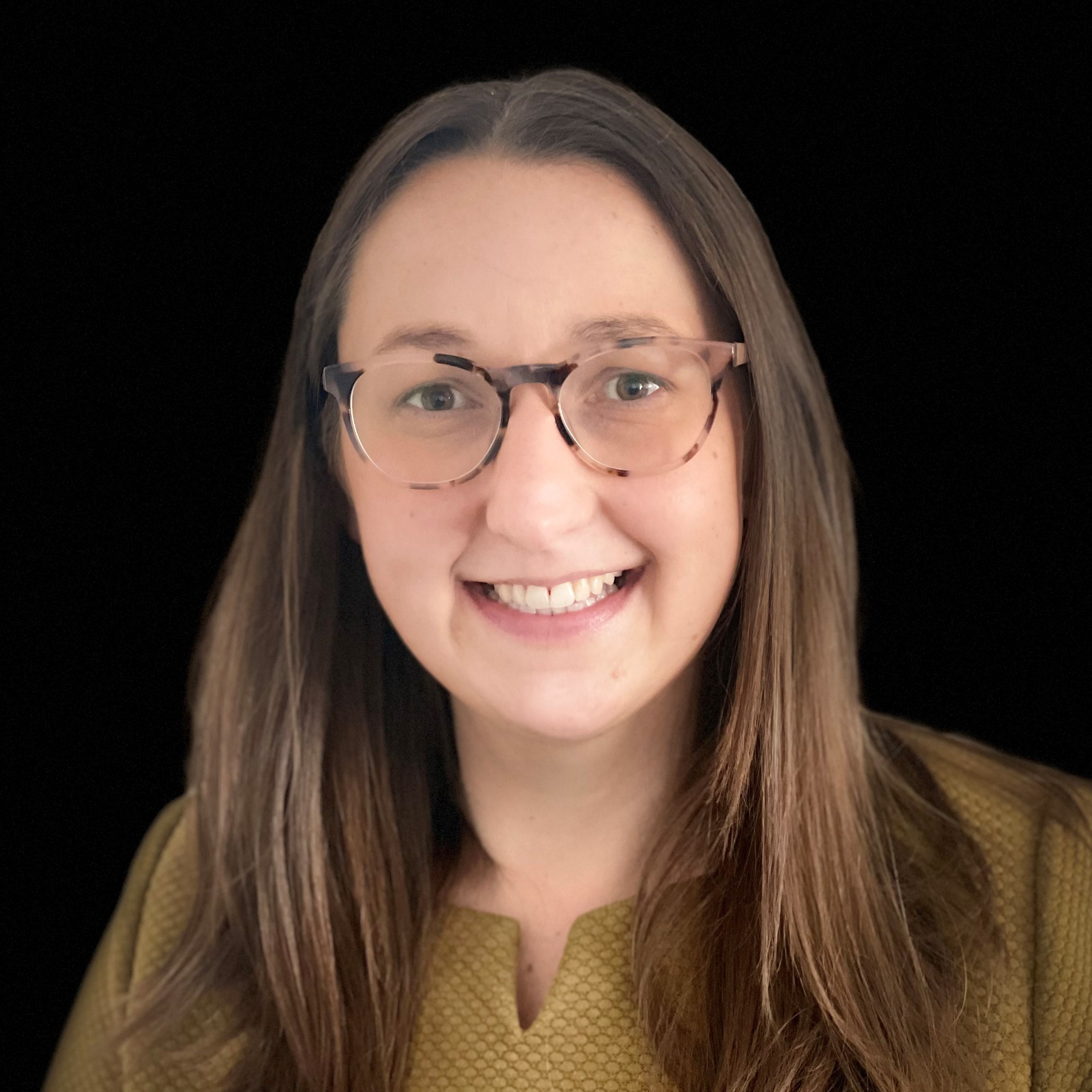 Sonia Andrews
Accounts Manager
---
Sonia qualified as a Chartered Accountant in 2016 after obtaining a BSc Honours in Accounting and Mathematics from Oxford Brookes University in 2013.
Sonia is an experienced QuickBooks ProAdvisor and thrives off helping clients utilise digital software and applications to their full potential, so that they can dedicate more time towards running their business.
A farmer's daughter, Sonia is very happy assisting farming and non-farming businesses based on the experience she has gained with a Chartered Accountancy practice in the region.
In Sonia's spare time she enjoys running and completed the London Marathon for the second time in 2021 raising over £10,000 in total for charity. Sonia also enjoys spending time in the countryside exploring with her cocker spaniel, Bramble, and partner Charles.
Sonia said: "I am excited to have joined Giffords and work alongside the team who share my passion for providing an outstanding service to clients."
Email Sonia directly on [email protected]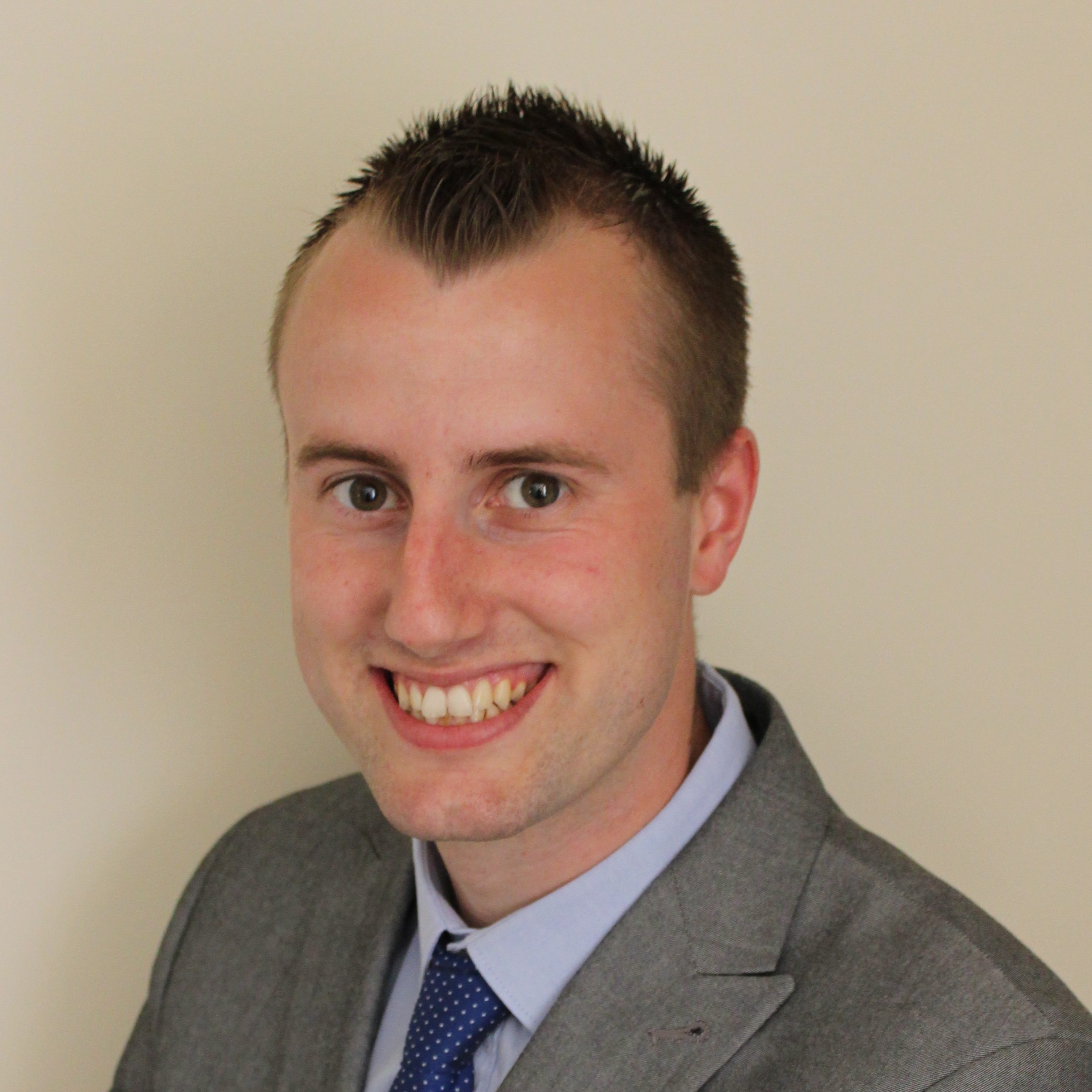 Martin Ashton
Accounts Senior
---
Martin is AAT qualified with over 8 years' experience in the profession. Martin's responsibilities include Accounts and Tax Preparation, VAT Returns and Payroll. Martin joined the practice approximately one month after commencement; he said "Whilst this may sound a little 'cheesy', I really love working at Giffords.  I feel like a valued member of a team here and the passion of the other members of my team for doing their absolute best for clients rubs off on me. I am enjoying building my career here. 
We regularly receive feedback from clients about how friendly and positive Martin is.
Martin is a footballer, enjoys playing pool and spending time with his partner and young family.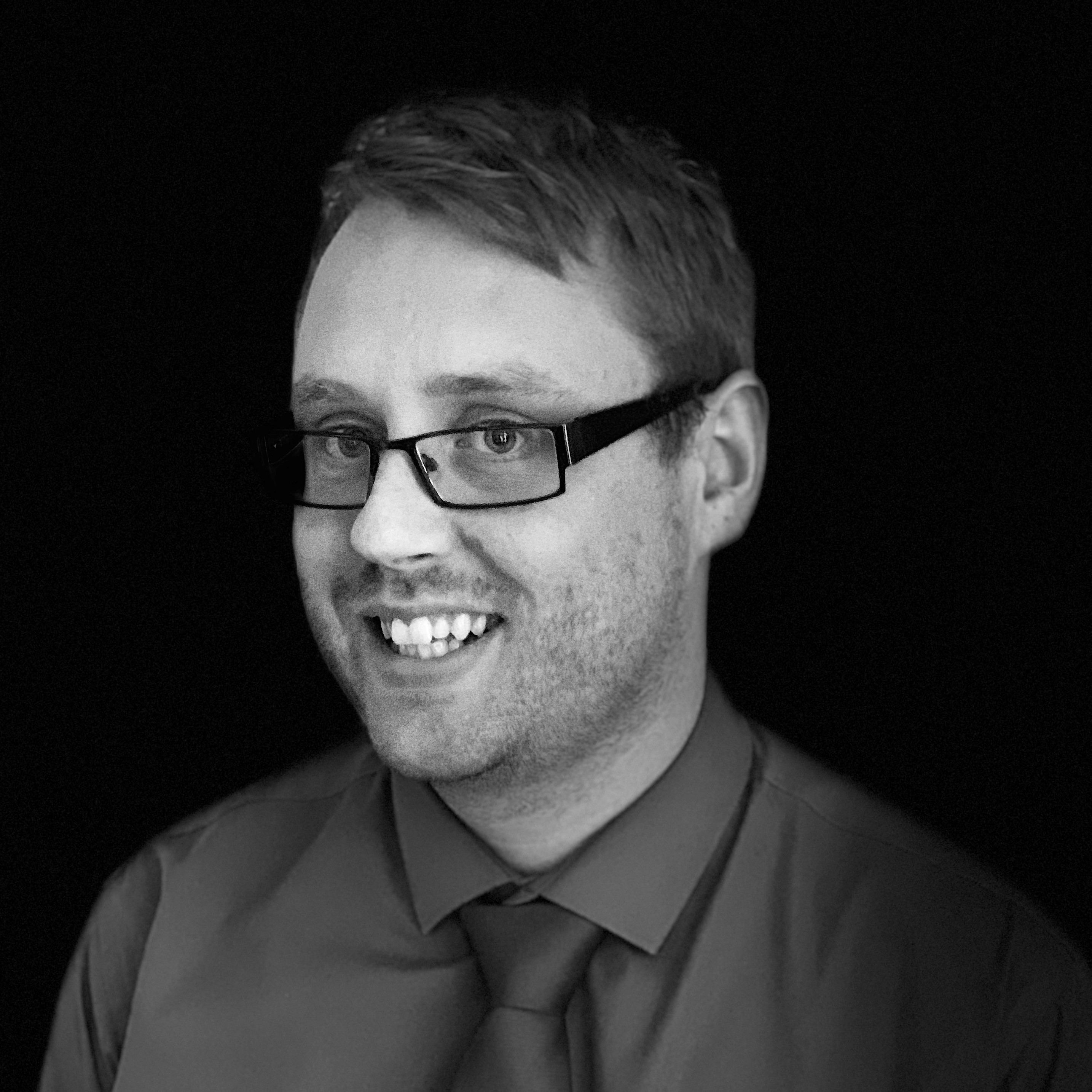 Alastair Tuer:
Accounts Technician
---
Alastair joined Giffords in 2019 after passing his final AAT exams with very impressive results. He soon settled into the firm and now has solid experience helping the team to deliver our award winning services to clients.
Alastair said "After many years in customer service roles I successfully achieved the AAT qualification in my own time. I was delighted to join Giffords who have provided me with the training and development I needed to put all the theory I had learnt into practice. I thoroughly enjoy my job and being part of the Giffords team".
Outside of work, Alastair has a young family which keep him and his wife very busy along with their Cocker Spaniel.
Kai Povey
Accounts Trainee
---
Kai joined the team last July. Kai's responsibilities include drafting accounts and tax returns.
Mariana McCartney
Accounts Trainee
---
Mariana joined the team last Autumn. She is AAT Level 3 qualified and part way through Level 4. Mariana's responsibilities include drafting accounts and tax returns.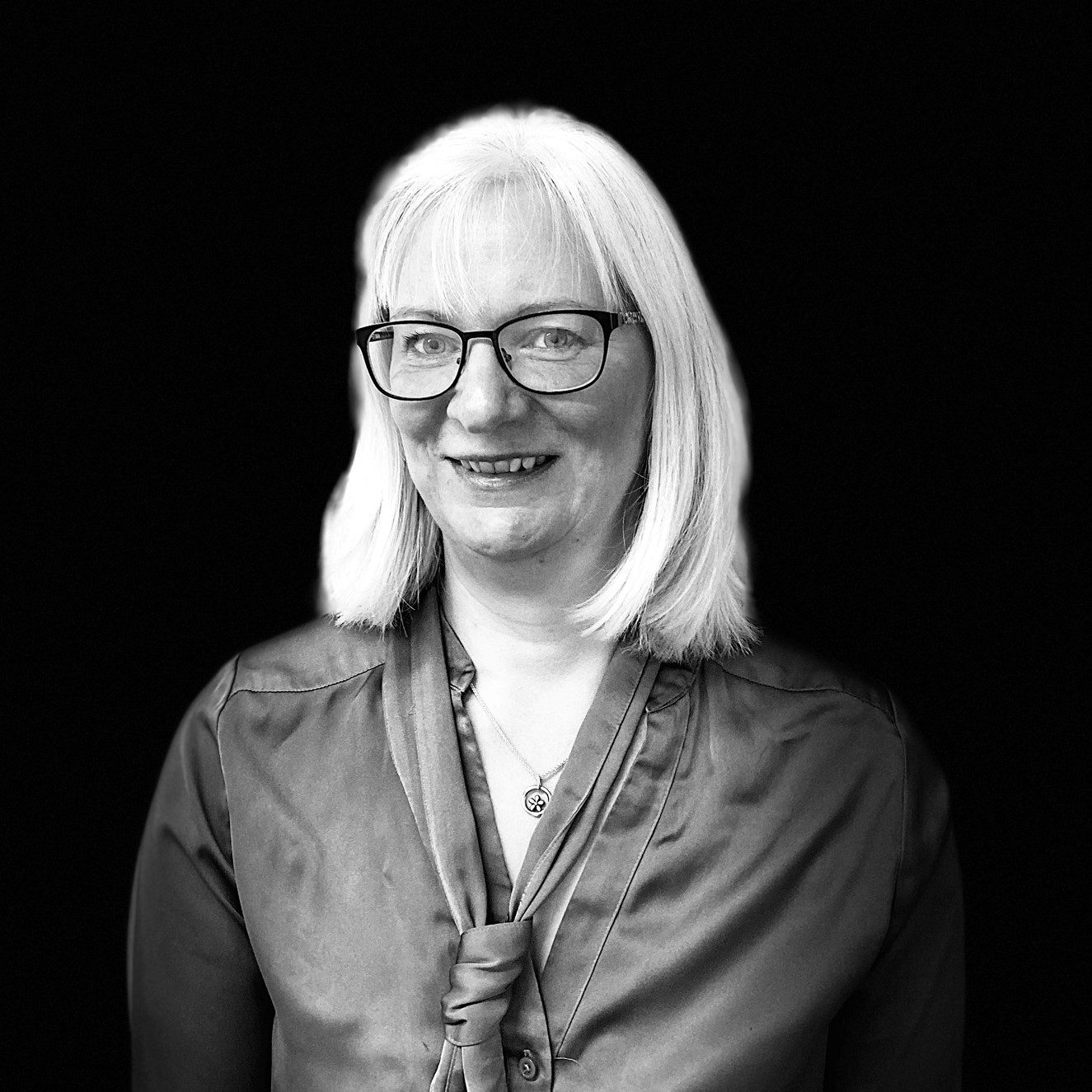 Jill Bewes
Secretary
---
Jill joined Giffords in October 2020 as our full time secretary. Jill is the first point of contact when calling or visiting our office. Jill has extensive accountancy secretarial experience to provide excellent client care and support to our accounts team.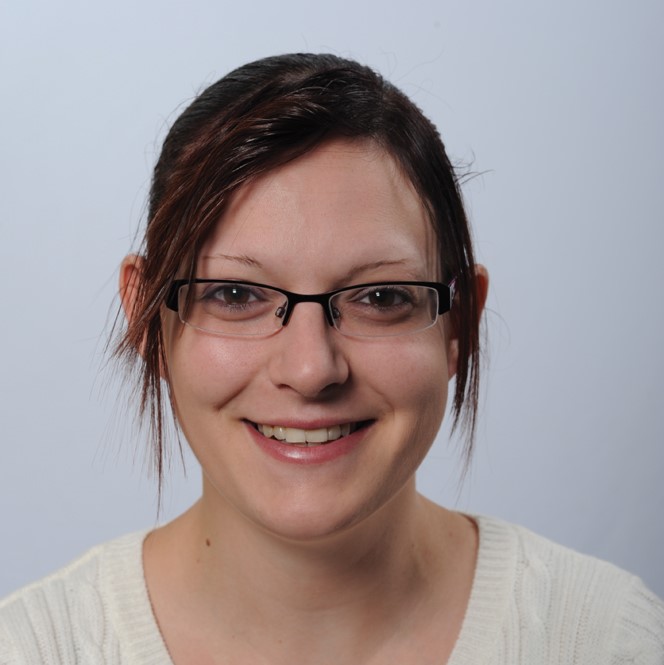 Clare Paddon

---
Clare holds a degree in Retail Management and a Postgraduate Certificate in Housing Studies. This, along with over 20 years of experience in customer focused roles, Clare has mastered her skills to provide excellent customer care and understands what customers want and need. Clare's role in the firm is varied, ranging from providing administrative support to managing our marketing functions. Clare said "I love being part of the lovely family like team at Giffords where clients matter. It's refreshing to see they are truly at the heart of the business and we are able to deliver a service to clients that they want and deserve".
Outside of work, Clare, along with Jon, is kept busy with their young daughter and son.
---
"The tireless support, technical knowledge and exceptional service provided by Giffords has proven to be priceless to me. I would strongly recommend Giffords, they go above and beyond".
Will Urquhart
---
---
"5* Very happy with the service at Giffords Chartered Accountants and Tax Advisors! I would recommend Giffords highly! Thank you for all you do for our businesses"
Steven Curtis
---
---
"Giffords clearly care about my business individually. All members of staff are friendly and helpful and offer clearly worded advice and explanations."
Matthew Barber
---
Giffords Chartered Accountants
Offices 8 and 9


Farm Road




Caddsdown Road Industrial Park




Bideford




Devon




EX39 3BT
Giffords 2022 ©
---
Giffords is a trading name of Giffords LLP which is a Limited Liability Partnership. Registered No: OC421951 in England and Wales. A list of the members is available for inspection at the registered office:
Giffords Chartered Accountants,
Offices 8 and 9, Farm Road, Caddsdown Road, Industrial Park, Bideford, Devon, EX39 3BT
---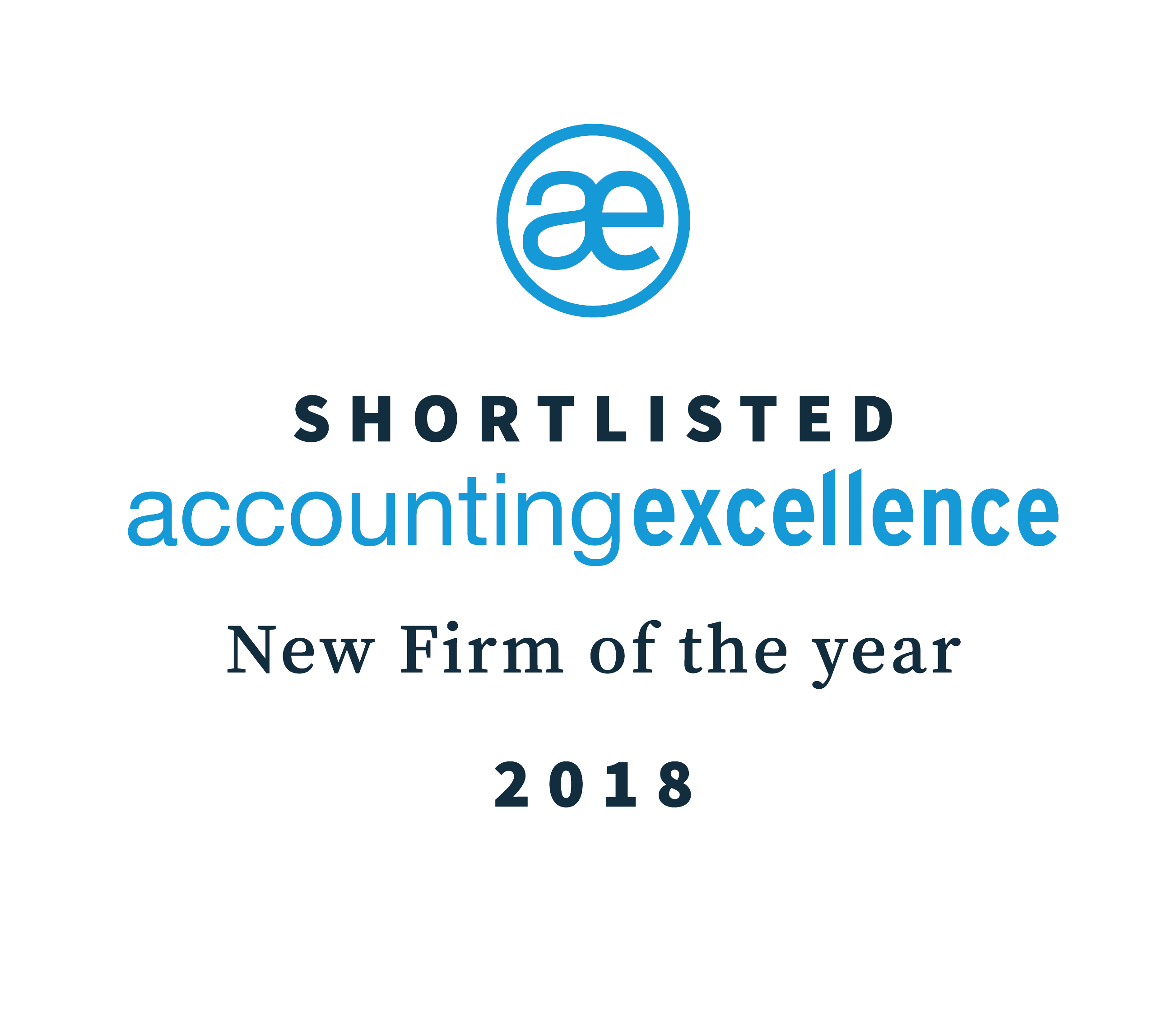 ---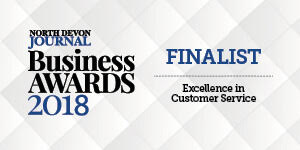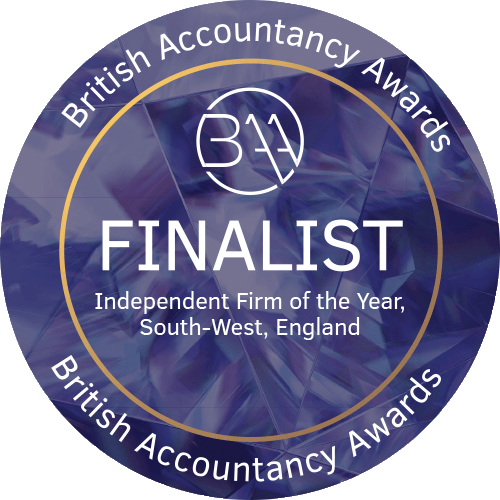 ---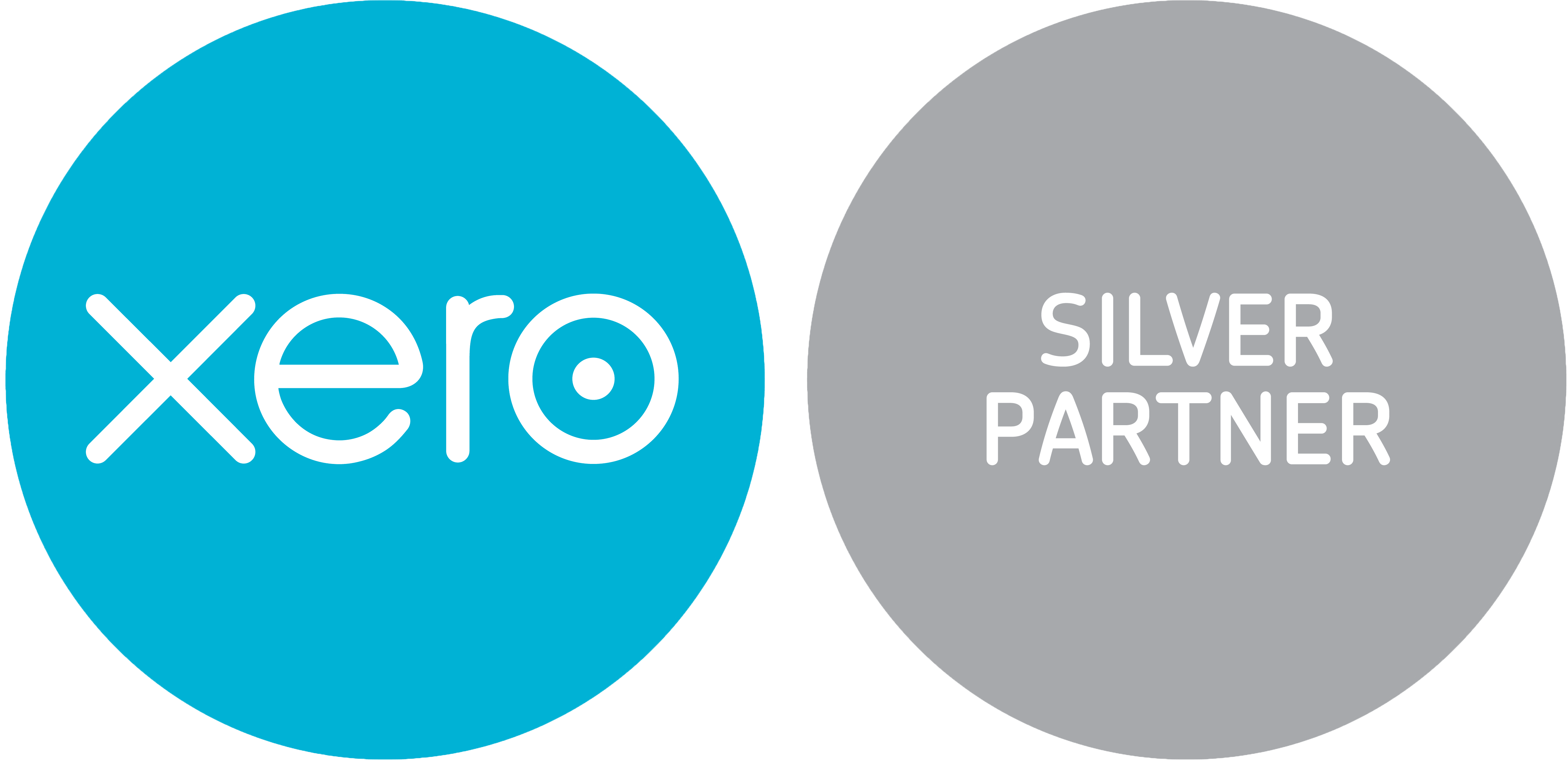 ---

---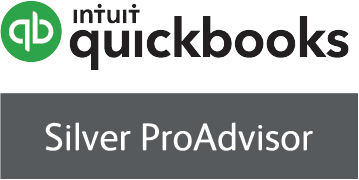 ---

Giffords Chartered Accountants
Offices 8 and 9
Farm Road
Caddsdown Road Industrial Park
Bideford
Devon
EX39 3BT
Giffords 2018 ©
---
Giffords is a trading name of Giffords LLP which is a Limited Liability Partnership. Registered No: OC421951 in England and Wales. A list of the members is available for inspection at the registered office:
Giffords Chartered Accountants,
Offices 8 and 9, Farm Road, Caddsdown Road, Industrial Park, Bideford, Devon, EX39 3BT